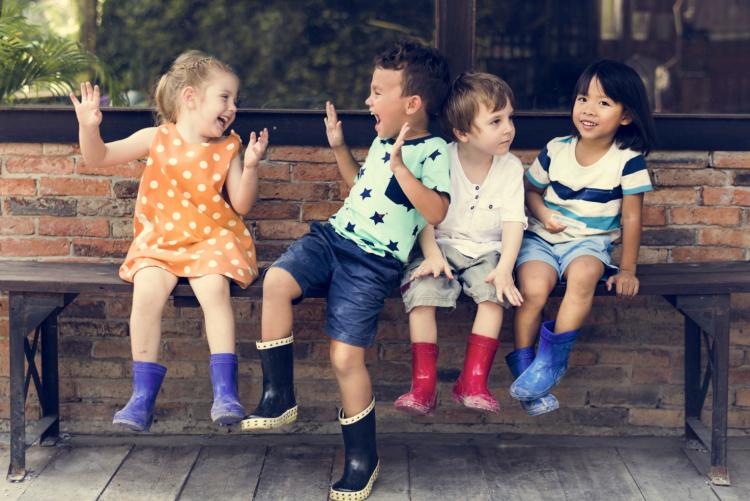 Summer Program
Our summer program allows campers to learn, play, explore in a relaxed and nurturing environment.
As during the school year, everything happens in French at our camp.
Our caring and experienced summer teachers encourage students to enjoy the slower pace of summer while guiding them through exciting and enriching activities.
Our summer program introduces children to the exploration of the natural world and taps into their natural creativity, while reinforcing also the lessons taught during the school year.
Just as during the school year, our summer program continues being organized around mixed age groups. This allows teachers to create developmentally appropriate activities in response to the different developmental needs of children: younger children are able to learn from older children, and older children enjoy the chance to be leaders. 
Summer program practical information
Please note that students enrolled during the school year are considered in priority for summer camp spots.
The summer camp takes place during 5 weeks from June 20,2023 to July 21, 2023.
Tuition for the 5-week camp is set at $2,700.
Registration for summer camp is now open - you can fill out a request for admission here.